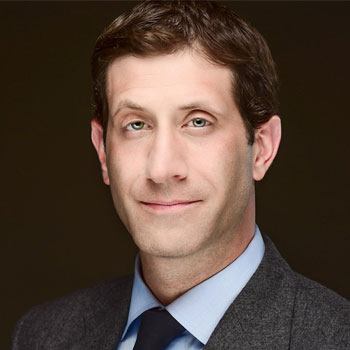 Dr. John Paul Rollert
University of Chicago, Booth School of Business, Harvard Extension School, USA
BIOGRAPHY
John Paul Rollert's teaching and research focus on the intellectual history of capitalism, the ethics of leadership, and the application of empathy to law, business, and politics. He is also interested in the political economy and moral philosophy of Adam Smith.
Rollert has been published in The Business and Society Review, The Journal of Law, Culture and the Humanities, Raritan, Common Knowledge, Critical Inquiry, and the Yale Law Journal Online. In addition to his academic work, he frequently writes on business, law, and politics for a variety of popular publications. He writes the In-House Ethicist for the Chicago Booth Review, and his work has been featured in The New Republic, Harper's, Politico, Bloomberg, The Washington Post, Slate, The Paris Review and The New York Times. For writing featured in The Atlantic, he was recognized by the Society of American Business Editors and Writers in its 2017 "Best in Business" Competition.
He is currently writing a book on his experience working on the 2008 Barack Obama Presidential Campaing.